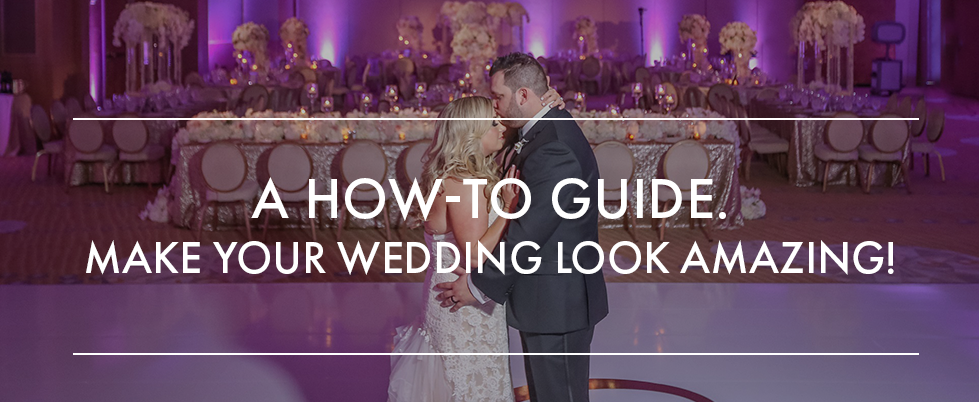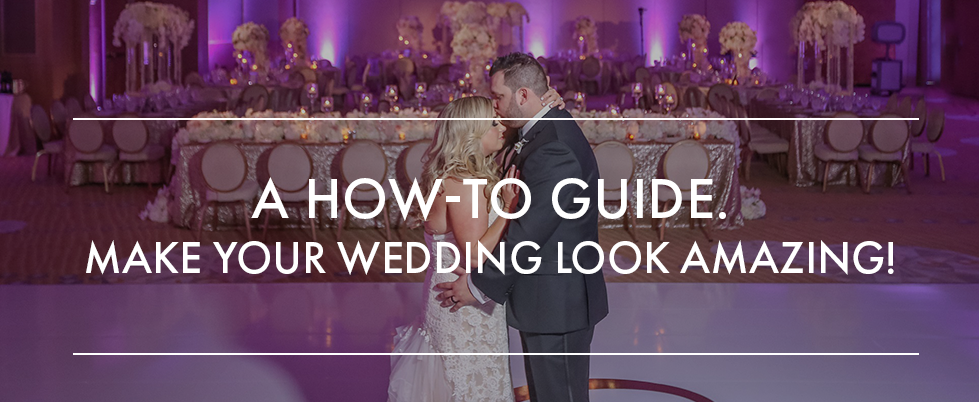 Apple
Google
Spotify
ABOUT THE PODCAST
Wedding planning is all about knowing what makes the biggest impact. Listen to this wedding podcast to learn how to add a WOW factor to your wedding! Whether you're a couple or a professional, you don't want to miss these insider secrets. We talk about wedding decor, wedding lighting, and everything you need to know for planning an amazing wedding! This podcast is brought to you by
RENT MY WEDDING
, the nation's largest online event rental company.
HOW TO LISTEN
★ Listen to the podcast with the online audio player. No need to download any apps!
★ Watch the video podcast on YouTube. This is the ultimate how-to guide for weddings because it includes real wedding photos and footage of each type of wedding decor that we discuss on the podcast.
★ Subscribe to our podcast on your favorite app! Available on Apple Podcasts, Spotify, Stitcher, and more!